Extract, transform and load data from any industry source. Get data together from multiple sources to power all your company decisions.
PlatingNum provides expert data integration consulting services and solutions to the business. Our professional BI consultants will support your company design and execute the Extract, Transform and Load (ETL) solution. From literally importing data from various fragmented systems to improved data transformation and loading an Enterprise Data Warehouse, we'll help you every step of the way!
PlatingNum uses ETL tools that are highly flexible, highly accessible, high-performance software that enables IT companies to access and incorporate data from practically every business system (including CRM, ERP, Supply Chain, Financial, Marketing, Sales, etc.) in any format, and deliver data through the enterprise at any pace to increase operational efficiency.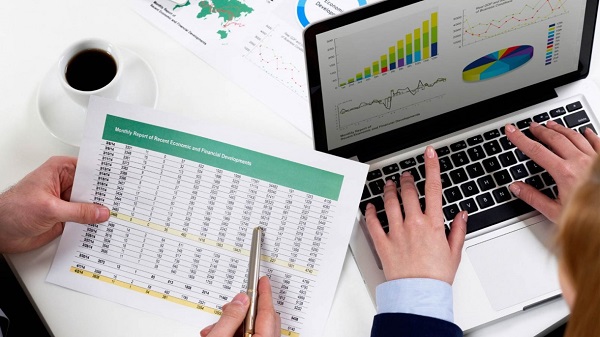 Data Integration Consulting
We're here to help you in: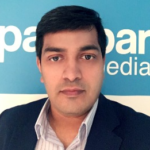 Book an Azure Consultation Call
This is a discovery call  to get to know more about your current Azure setup, business needs, current challenges and the person (or people) behind the company.
We look at your data and analytics setup, business processes and go through the project needs to help you successfully migrate to Microsoft Azure, on time, within budget and with minimal disruption to your business.
Find a time that suits your calendar and set it. I can't wait to get to know you!
This Call Is For:
• Companies who want to migrate to Azure Cloud
• Clients who want to decrease spending on Azure pipelines
• Organisation looking for best practices to implement Azure pipelines
• Companies looking for a Cloud Framework for Building Landing zones
• Clients who are worried about data and governance on Azure
• Companies that have started with Azure but have no experience with Azure