Modern data architecture, Modernize your data landscape with Microsoft Azure
In the age of big data, the organization needs a structured Data Architecture that is completely integrated with your business processes to keep ahead of the competition. You'll also need a future-proof Data Architecture that can scale with your company's growth and change with new data technologies.
Many organizations are confronted with issues resulting from the inherent limitations of legacy data architecture.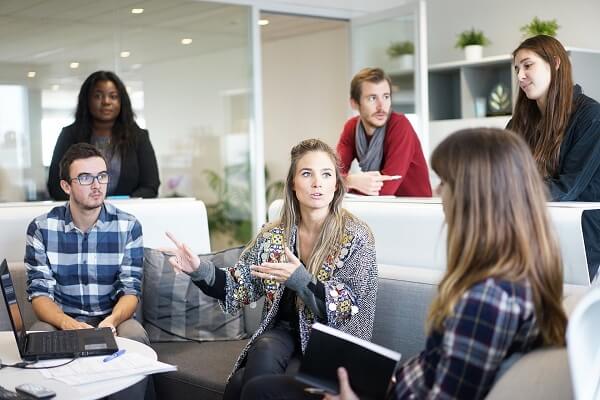 Traditional architecture's processes and data management cause response times to be delayed, data processing throughput to be poor, and insight extraction to be limited. Modernizing a data architecture involves adapting or designing a scalable, agile, high-speed, and long-term data solution. Platingnum's data modernization services assist companies in making a seamless data transfer from legacy architecture to a new platform, as well as enhancing, transforming, and cataloguing their data.
In the data architecture phase, we will define the data along with the schemas, integration, transformations, storage and workflow required to enable the analytical requirements of the information architecture.
OUR END TO END DATA ARCHITECTURE SOLUTIONS INCLUDE:
Mapping
Architect
Data Privacy And Protection
Mapping
We will give you well-defined data architecture to meet data volume, latency, quality, volatility, variety, suitability, traceability, security and integration requirements. Once assess your current architecture and data strategy, we'll build a data capability assessment and road map focused on your potential needs. This stage is precisely tailored to your current business plan.
Architect
Data Privacy And Protection