If you have not developed a cloud-first strategy yet, you are likely falling behind your competitors
This is the first step in developing and executing a strategy that is supported by an architecture design and a consistent deployment plan that is compatible with the goals. We include a straightforward roadmap and strategical procedures in this segment. Our team has worked on a range of cloud computing projects, including cloud migration strategy, cloud migration services, and cloud-native design and development. We provide extensive support for cutting-edge technology like IoT and Big Data. We've supported businesses with everything from small proofs-of-concept to full production implementations, helping them to evolve faster and more cost-effectively by leveraging the cloud.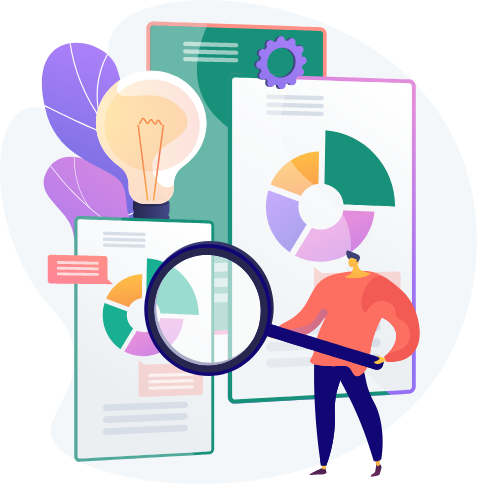 OUR PLANNING PHASE INCLUDE
Cloud Strategy
Vendor Selection
Cloud Assessment
Cloud Adoption
Cloud Strategy
It doesn't have to be difficult to switch to the cloud. We've learned that our clients are most effective when they take a strategic approach and keep a tight hold on the business need. We assist clients in identifying the main drivers, business cases, and actionable strategies for implementing cloud computing as an operating model and technology.
Vendor Selection
Cloud Assessment
Cloud Adoption