Platingnum's data modelling consultants help enterprises do more with their data, designing strategic digital solutions that produce tangible business results.
Our Data Modeling experts provide top-notch and custom-made data solutions and services that can be effortlessly scaled, are fully secure and constructed to be integrated with other systems and applications. Platingnum's experts use their broad knowledge to fine-tune the configuration, data inputs, reporting, and systems performance, providing a model that truly encounters your specific business requirements.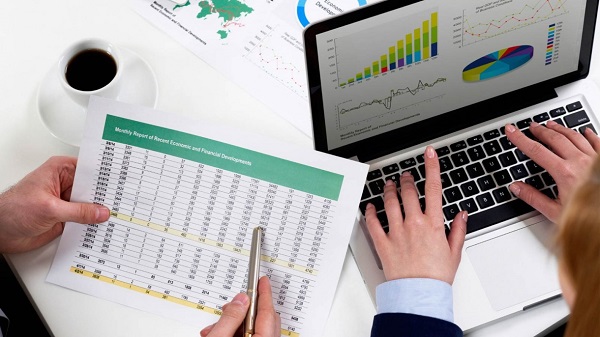 DATA MODELING SERVICES INCLUDE
Development Services
Mentoring Services
Quality Assurance Services
Development Services
Our professionals energetically work on the data models while providing education and expertise to the organization's participating team representatives.
Mentoring Services
Quality Assurance Services
Finding out the right data warehouse model for your company
Supervising a needs assessment
Modifying the model to accommodate changes in your business
Validating and defending the data warehouse model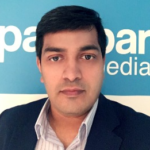 Book an Azure Consultation Call
This is a discovery call  to get to know more about your current Azure setup, business needs, current challenges and the person (or people) behind the company.
We look at your data and analytics setup, business processes and go through the project needs to help you successfully migrate to Microsoft Azure, on time, within budget and with minimal disruption to your business.
Find a time that suits your calendar and set it. I can't wait to get to know you!
This Call Is For:
• Companies who want to migrate to Azure Cloud
• Clients who want to decrease spending on Azure pipelines
• Organisation looking for best practices to implement Azure pipelines
• Companies looking for a Cloud Framework for Building Landing zones
• Clients who are worried about data and governance on Azure
• Companies that have started with Azure but have no experience with Azure