If you have not developed a cloud-first strategy yet, you are likely falling behind your competitors
This is the first step in developing and executing a strategy that is supported by an architecture design and a consistent deployment plan that is compatible with the goals. We include a straightforward roadmap and strategical procedures in this segment. Our team has worked on a range of cloud computing projects, including cloud migration strategy, cloud migration services, and cloud-native design and development. We provide extensive support for cutting-edge technology like IoT and Big Data. We've supported businesses with everything from small proofs-of-concept to full production implementations, helping them to evolve faster and more cost-effectively by leveraging the cloud.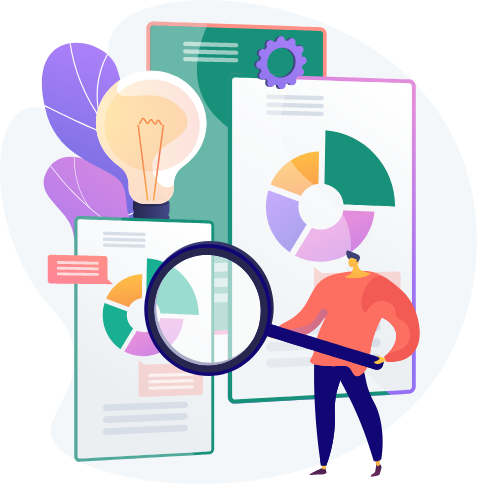 BI Assessment and Implementation
Analysis of your business needs
Development of components for BI solutions
Setting up ETL procedures
Planning reports and dashboards
Adding data science resources, if needed
Conducting management actions (master data/metadata management, data quality assurance, data security, etc.).
Defining business goals and designing the requirements for a BI solution.
Development of a BI solution's architecture.
Development of the optimal technology stack
Setting up data quality programs and security processes
Planning implementation and user adoption strategies
Training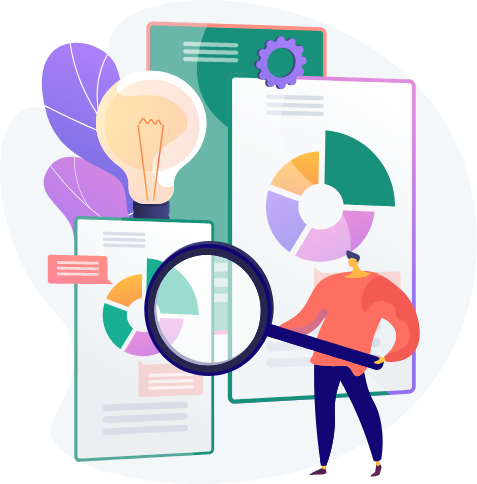 #1 on the Gartner 2020 Magic Quadrant for Analytics and BI platforms and the leader among enterprise BI platforms.
Pre-built connectors with 100+ data sources, support for DAX, Power Query, SQL, and Python, big data, self-service data preparation and analysis, rich visuals and advanced security competencies, AI-powered data modelling using AutoML, Cognitive Services, and Azure Machine Learning (for Power BI Premium).
Tableau is acknowledged as a Leader in the 2020 Gartner Magic Quadrant for Analytics and BI Platforms
Native connectors to 75+ data sources, technical assistance for "no-code" data queries, predictive analytics, a wide range of visualizations, interactive reports and dashboards, collaboration and sharing insights, robust security.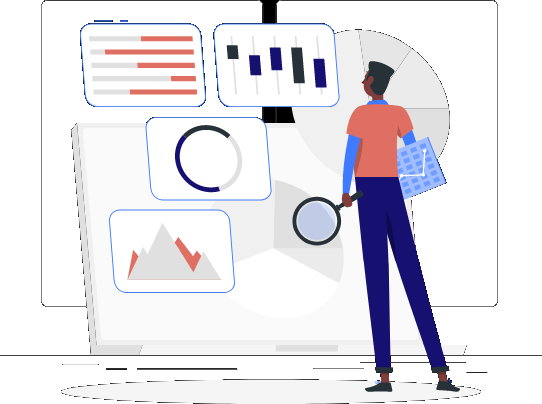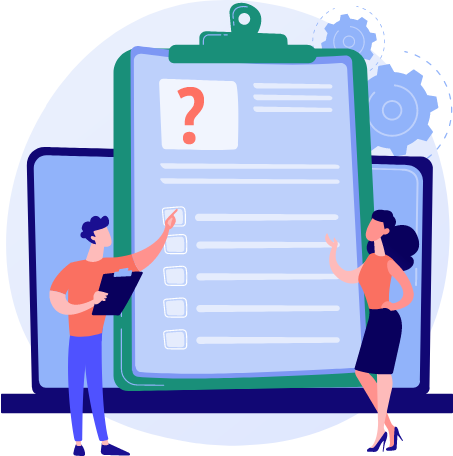 SQL Server reporting services
An on-premises set of tools and essential services for establishing, deploying, and administering mobile and paginated reports.
Regular and on-demand reports based on data that is retrieved from relational, multidimensional, and XML-based data sources, automated alerts on vital business events, content access from a web browser, mobile devices, or email, content access control.
One of the leading BI platforms with powerful ML and AI abilities
Comprehensive data connectivity (including big data streams, file-based data, on-premises, or cloud data), advanced data preparation, associative analytics engine, suggested insights, natural language interaction, self-service visual data discovery capabilities, mobile and entrenched analytics, deployment flexibility (on-premises, cloud, multi-cloud).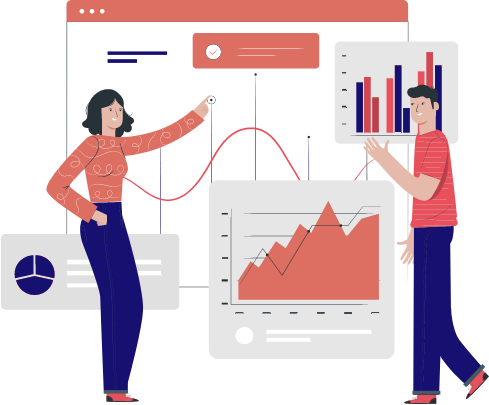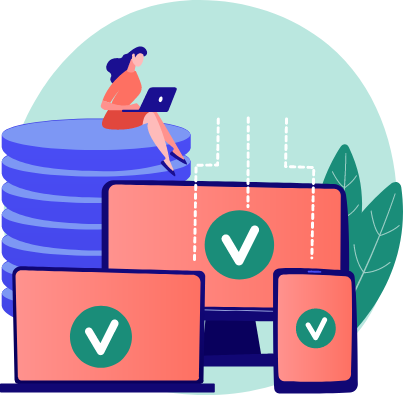 MicroStrategy, being a Business Intelligence tool with a broad variety of capabilities, provides significant features that aid in the discovery of answers and insights in business data analysis.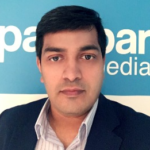 Book an Azure Consultation Call
This is a discovery call  to get to know more about your current Azure setup, business needs, current challenges and the person (or people) behind the company.
We look at your data and analytics setup, business processes and go through the project needs to help you successfully migrate to Microsoft Azure, on time, within budget and with minimal disruption to your business.
Find a time that suits your calendar and set it. I can't wait to get to know you!
This Call Is For:
• Companies who want to migrate to Azure Cloud
• Clients who want to decrease spending on Azure pipelines
• Organisation looking for best practices to implement Azure pipelines
• Companies looking for a Cloud Framework for Building Landing zones
• Clients who are worried about data and governance on Azure
• Companies that have started with Azure but have no experience with Azure