We ensure costs are managed effectively, and the right plan is executed by our highly-qualified cloud consultants at the right time.
We are a one-stop consulting service provider for out-class Azure cloud services with flexible choices, whether your applications are running in an on-premise captive data centre, a third-party managed private or public cloud or a hybrid of the two. In addition, we can scale and migrate the application workloads in a seamless manner.
Our cloud consulting platform answers all customer issues about a smooth cloud transfer.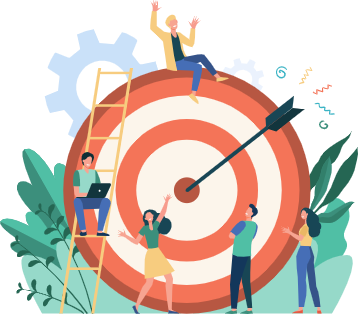 Platingnum delivers forward-thinking solutions that can be customized to your exact business needs, from Data Enablement to Data Management, Data Engineering, and Business Intelligence & Analytics.
Do you want your IT strategy to be low-cost, stable, scalable, and accessible from anywhere? We will assist you in achieving all of these goals. After a detailed review and careful security planning, we design, implement, and deploy scalable applications. We migrate your IT infrastructure to the cloud in a systematic and non-disruptive manner. We take care of your IT infrastructure while you concentrate on your customers and business.
DELIEVERY SERVICES INCLUDE
Cost Optimization
Azure DevOps
Cloud Native Development
Well-Architected Reviews
Managed Services
Cost Optimization
Planning and executing a strategy for cost optimization and accountability is an integral aspect of cloud implementations. Right-sizing, increasing elasticity, leveraging the right pricing model, maximizing storage, and measuring/monitoring are some of the methods we would recommend for cost containment and visibility.
Azure DevOps
Cloud Native Development
Well-Architected Reviews
Managed Services