Azure Migration Success: We plan it. We design it. We engineer it. We build it.  We code it.  We sustain it.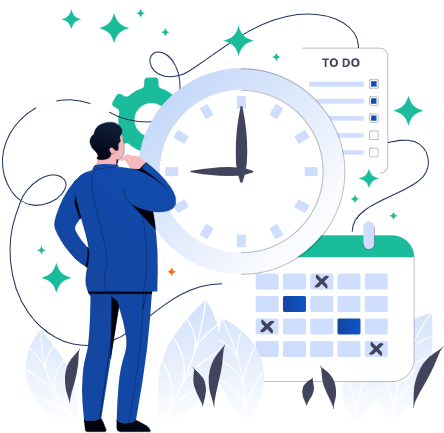 Platingnum is a Microsoft Azure Consultancy that provides cutting-edge Azure consulting, design, build, migration, and support services to customers in order to help them maximize their ROAS and company success. We strive to provide cloud infrastructure and strategy consulting services to solve the technological problems that give you headaches. We believe consulting requires team spirit, which is why we don't just work for you – we work with you. We work with you to unleash new ideas and innovative perspectives that optimize your procedures, elevate your technology, and help you compete in a digital world.
We don't think it's hard to work with a consultancy company, so we make it easy by bringing: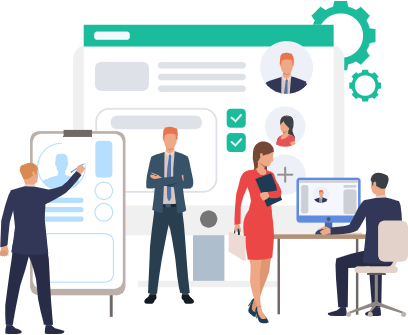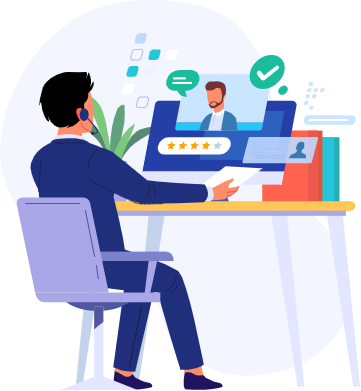 Platingnum is a team of leading cloud experts dedicated to assisting you in realizing the full potential of Azure technologies and providing your organization with the flexibility to respond quickly to opportunities, deploy new applications, and scale up quickly to meet growing customer demand.
We set out to become the UK's best Microsoft Azure specialists, giving our clients the skills, knowledge, and expertise they need to get the most out of the Azure and cloud platforms to outperform the competition.
Cloud solutions that boost your business productivity
Platingnum has the knowledge and experience to assist you in preparing for and planning for an exciting new transformation, as well as realising the benefits of a public cloud infrastructure. 
We provide a variety of integrated implementation and deployment services to help organisations shift to the Microsoft Azure Cloud.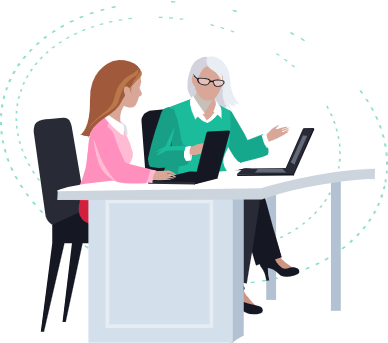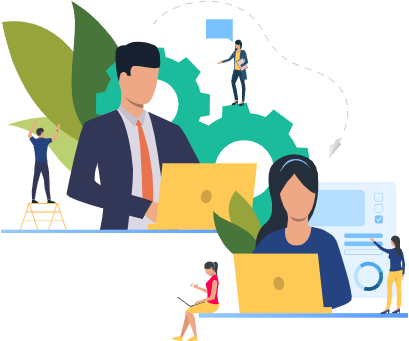 We Improvise, Adapt And Overcome Through Challenges
"To succeed despite the challenges, we must plan, solve, recalculate, refocus, and think again". Platingnum loves working on challenging tasks. We accept such tasks as a chance to prove our strengths. If you find your project challenging at any spot, reach out to us. 
We have worked on plenty of high-profile projects. Our team has tackled multitudes of cloud consulting and implementation projects across various industries. With significant experience in designing tailored cloud solutions, our team of experts will help you to achieve bigger digital objectives.
Independent: We are solely independent and impartial.
Experienced: Our cloud consultants are highly experienced. Our actions and services will speak about our experience.
Experts: We have many years of practical experience in designing, managing, and deploying cloud services.
Local and Global: We are small enough to provide a personal service in London, United Kingdom and we also deliver global projects.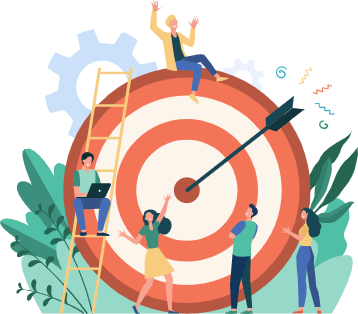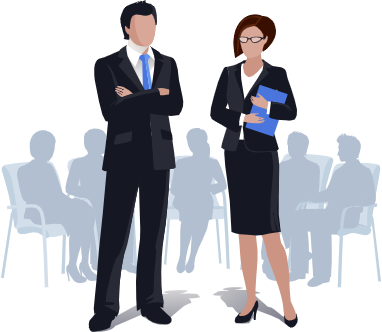 We strongly have faith and motive to provide impeccable services in less time as we respect your precious time. We ensure as instant as possible work time, so that you can plan further arrangements easily.
We are a data-driven company and unlike others, we just do everything on the cloud. Our speciality is data transformation and data analytics. 
We are Microsoft Azure leaders, able to maximise your investment in Microsoft technology while supporting your cloud vision. We don't consider ourselves to be typical data scientists, but rather trustworthy business advisers who integrate Azure technology with your business goals.